Evernote - your external brain
2 GTD Framework -> and Evernote (2 weeks)
Collect everything!
Weekly Review
Zero Inbox
2 min rule
Collection
Organize
Reflect
NEXT action
What is Evernote
How I use evernote
How you can use evernote
Capture process -
Tags/notebooks/sharing
Buckminster Fuller
Alternative -> One Note
Motivation -

How much is enough for you? What is Your WHY!?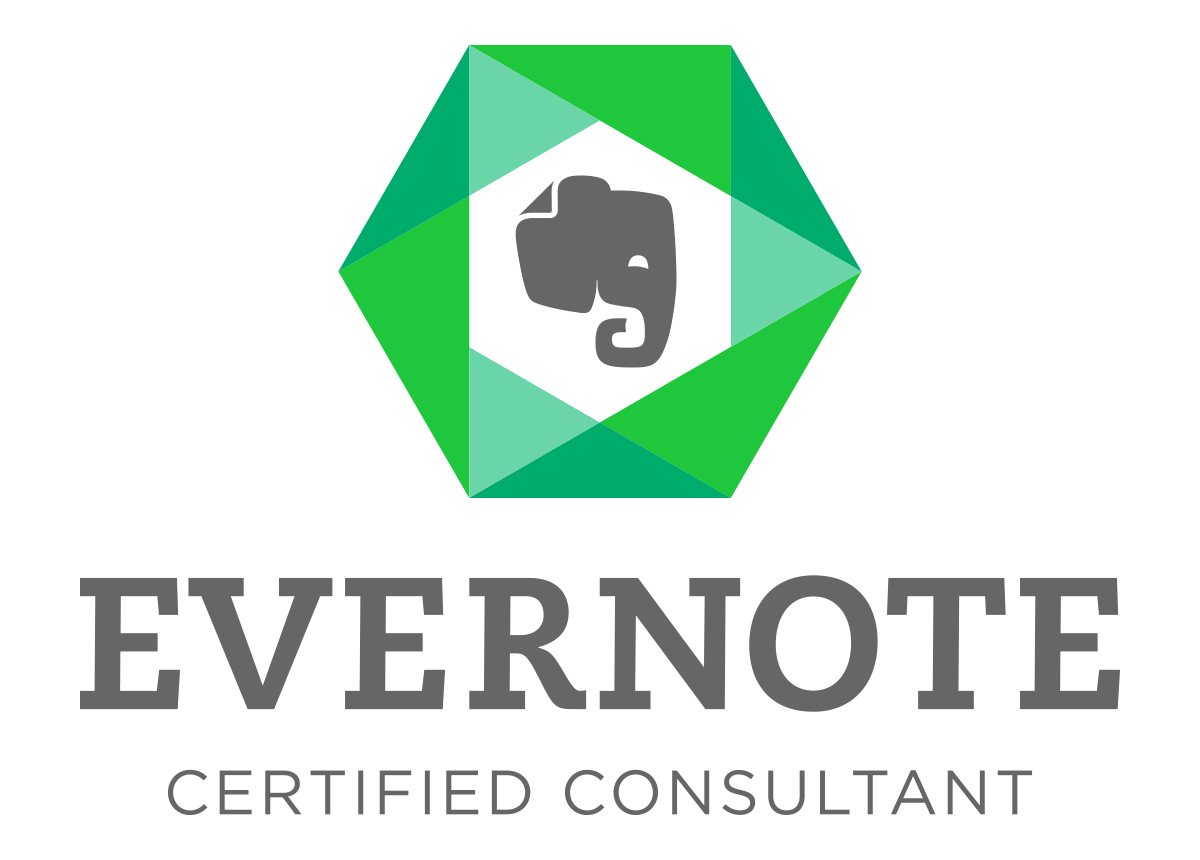 Evernote
Creating and review are most important in my opionion. However - if you don't have a framework yet - please use mine.
Lesson 1
: Let me know how it feels and how its going.
Whats your biggest hurdle, or biggest issue with using evernote?
If any? Reply back to me in an email.