Welcome!
First off all I want to congratulate you on an excellent choice! This course will change your life (for the better), if you finish it, and follow the steps and lessons.
Before we take off I want to give you a great recource that is continually updated, with new tools, articles and other tricks that is regularly updated, check it out on http://bit.ly/FocusedProductivityTrello
Your first step is to check it out, and make a comment anywhere on that Trello board, if you don't know what Trello is check out my guide:http://flawd.se/trello
But wait.. Shouldn't you say welcome to Mastering the art of Focused Productivity L1? Yes that is true, this is only the first "low level" step to Mastering Focused Productivity, and I want you to know that there are more to becoming focused in this hyper world, but aim to finish this course first (very few do, since theres always "new shiny objects" ) - Now.. to change!
---
Change what you might ask?
Myself?
My behaviors?
My thoughts?
Its too early to tell. But for you to be productive, or to become more productive, you have to change! That is why you have singed up for this course right?
WHAT IS CHANGE? Change is hard, when did you change your mind about something? Einstein said: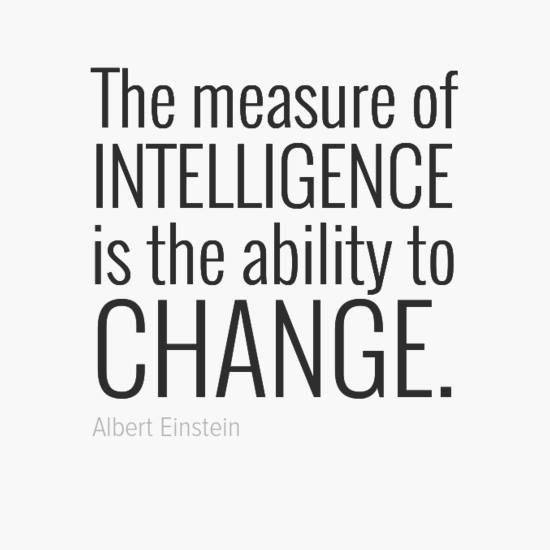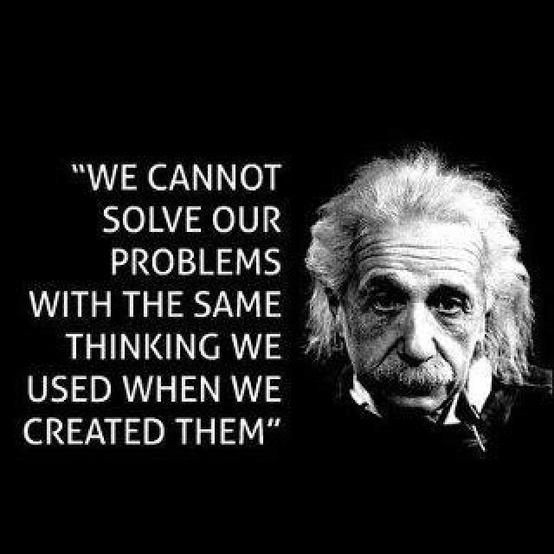 If you are not open to change - everything you learn here will be useless. Peter Diamandis claims:
"The only constant is change."
And
"either you disrupt yourself or someone else will."
The CHANGE MODEL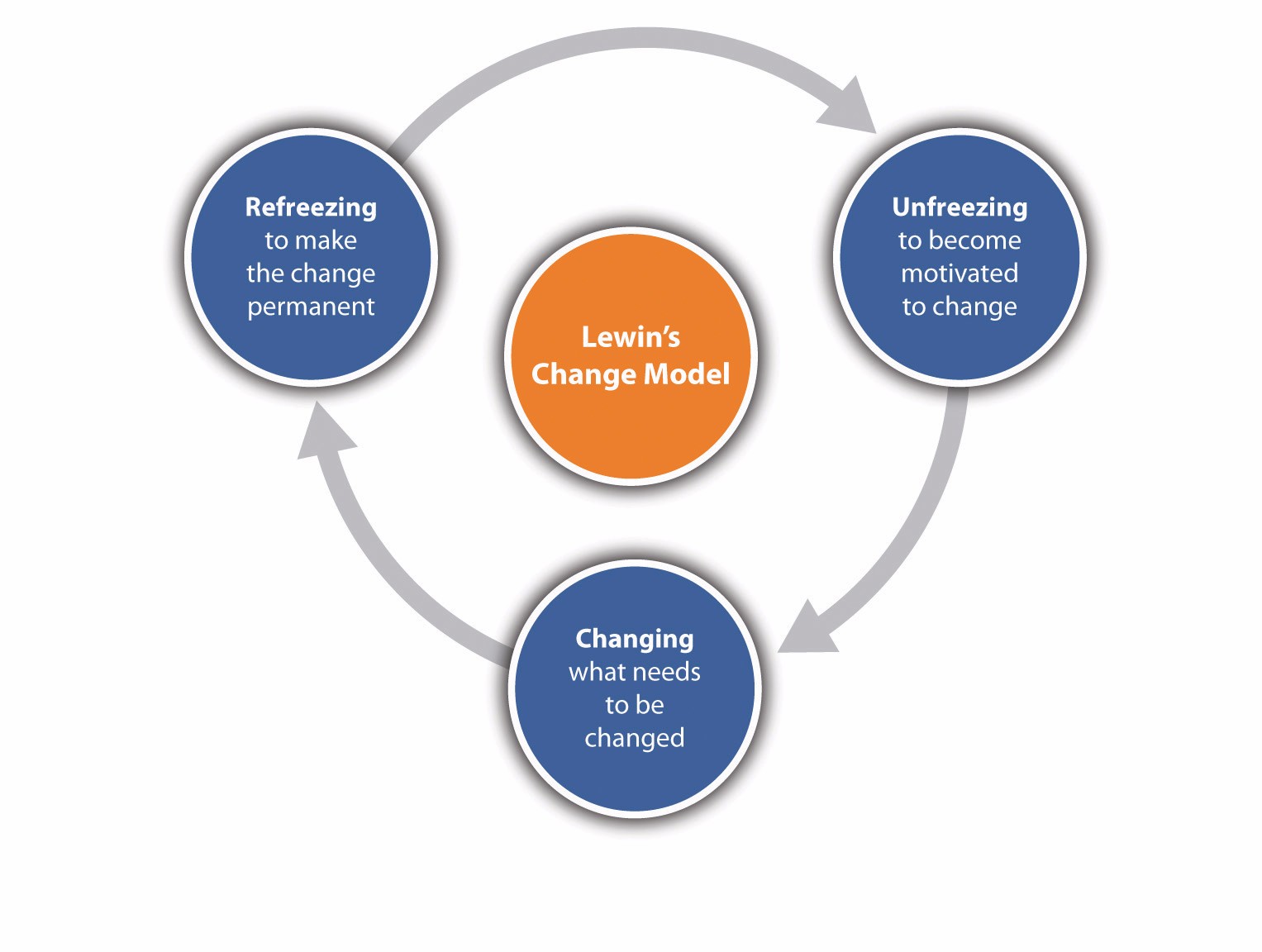 According to famous psychologist Kurt Lewin change happens in 3 steps:
Unfreeze
The first step he calles "unfreeze". To become motivated for change we need to remove the factors that supports the learned behavior and lessens the worry for learning new things
Change
Second step is "change" - this occurs when you are enough dissatisfied with your current situation to wish for a real change and to identify what must be changed, do the change by mimicing others or look for own solutions by "trial and error"
ReFreeze
Third step is: ReFreeze - here we make the change permanent.
How is the model used?
To get a clear picture of how an experience is formed when we are changing something, like a habit. Look to the picture below with 4 stages and reactions to change, most people are experiencing them during a change.
To be able to utilize the strategies and tools in this course, you have to change some behaviors, thoughts and tools.
Are you ready and willing to change?